District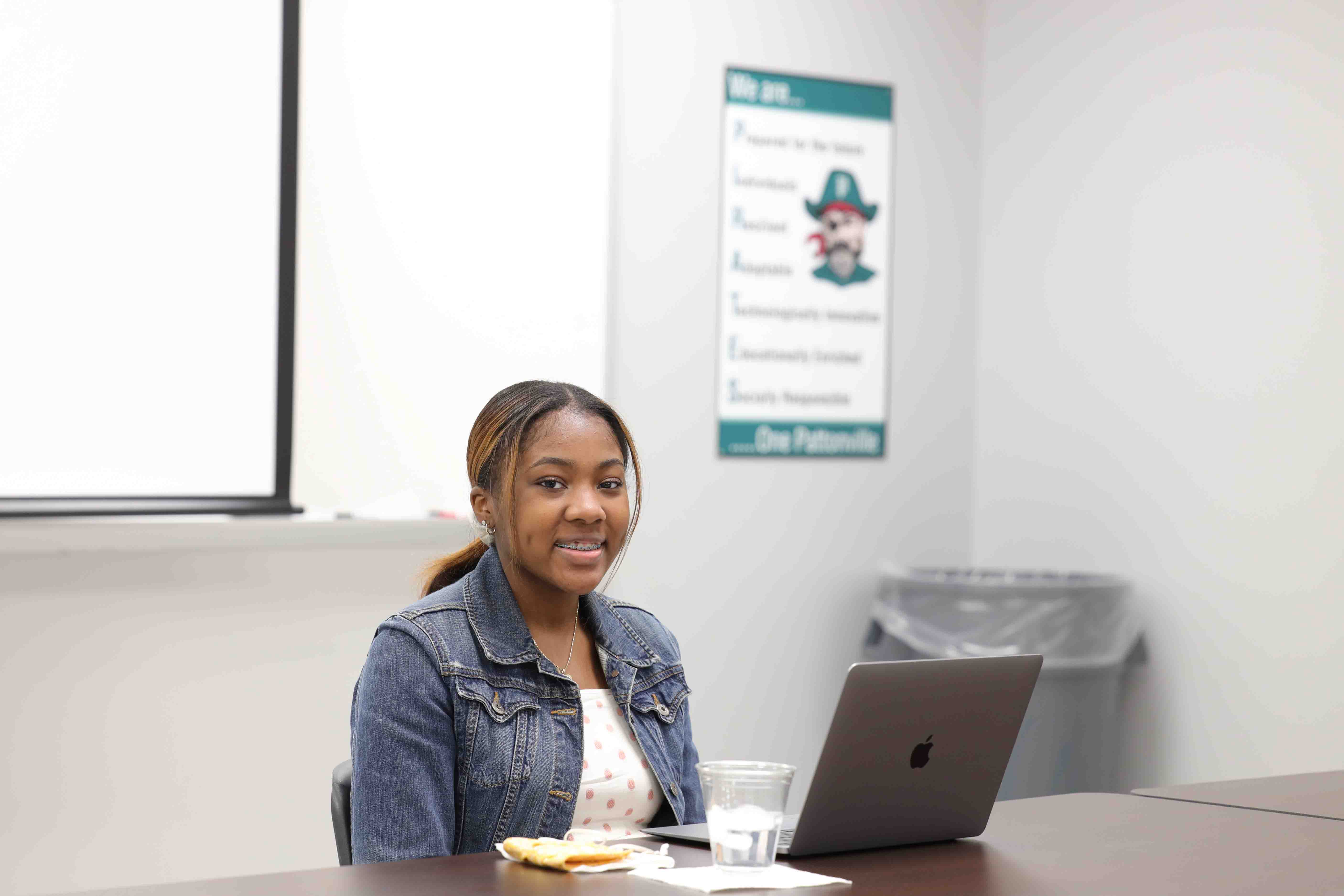 Pattonville sophomore Elise Banks was chosen to participate in the 86th annual Sophomore Pilgrimage sponsored by the General Federation of Women's Clubs of Missouri (GFWC-MO). A sophomore from each high school in the state is selected by the faculty to attend the event.
She was told by high school principal Dr. Joe Dobrinic about three weeks ago she was the Pattonville High School representative.
"I didn't know why I was being called down to his office because I knew I didn't do anything to get in trouble."
It was actually a meeting to let her know she has done everything right. Selection is based on the student's demonstrated citizenship, scholarship and qualities of courage, service and honor. The student selected must also be scholastically in the top quarter of the sophomore class.